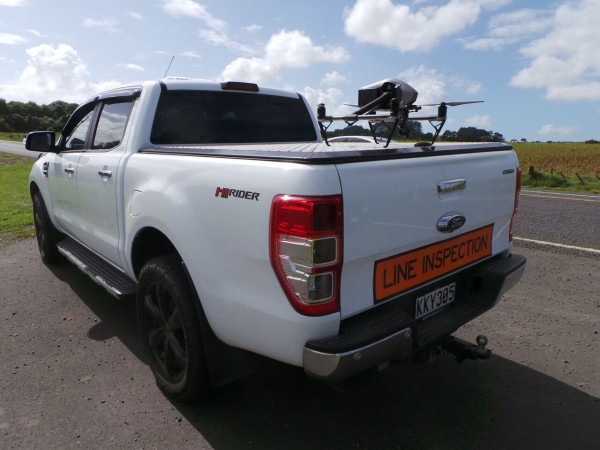 IAMSL has a dedicated, in house specialist unmanned aerial vehicle (UAV) team. IAMSL is certified by the CAA and holds a Part 102 certificate. This certificate means that IAMSL has completed one of the most rigorous UAV frameworks to be successfully certified.
All aerial operations are overseen by an NZ/AU Commercial pilot who has spent time as a fixed wing flight instructor.
IAMSL has completed hundreds of UAV assessments and has the skills and experience from operating in all range of environments, from rural to urban Auckland. All operations have been completed with a zero-incident rate.
The unique combination of IAMSL electricity infrastructure knowledge, with the chief pilot's aviation knowledge creates a safe, efficient and competent team.
The advantage of deploying a UAV assessment team means that assets can be inspected at a fraction of the traditional costs, with significantly improved data. Our qualified team can get with close approach distances to assets to obtain both high definition still photos and video where required.
The data is then complied and analysed by our team of engineers and a simple to digest report is delivered, identifying what faults exist and the urgency by which these faults need to be replaced.